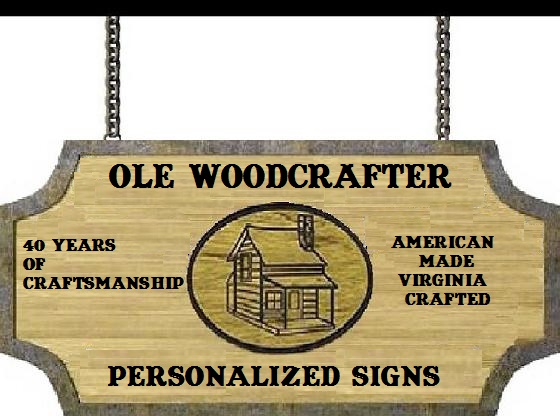 Hello folks, my name is Ron Snider, and I am the Ole Woodcrafter.
Here in the mountains of southwest Virginia, the wife and I have been personally handcrafting items for folks for over 40 years.
These beautiful signs that we craft for folks are not painted... through time paint has a tendency to fade. The lettering is not done by a hand router, computerized laser machine or is it vinyl lettering also done by a machine. Those signs are alright, but if you want a personalized handcrafted sign at a reasonable price that folks will notice and talk about, then one of these signs are for you.
I personally brand or hand burn the lettering deep into each sign at a temperature of 1200 degrees. It is a skilled profession that is called... pyrography, in ancient Greek means... writing with fire, and folks it truly does make a beautiful handcrafted sign.
The signs are made out of solid select pine, which is the top grade of wood in that category. The signs will come to you ready to hang. The sign is stained in a minwax stain and has three coats of minwax polycrylic finish on it for beauty and top notch protection.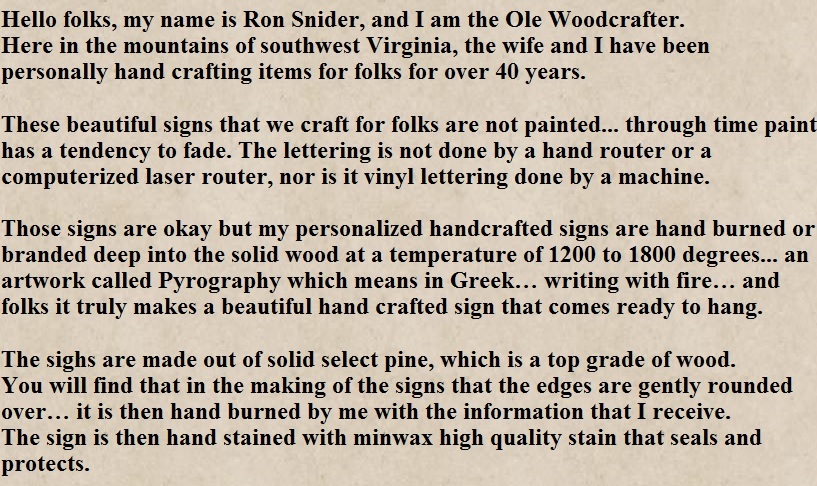 Let Me Create a Beautiful Wood Sign For You. We have Address signs, Family last name signs, Family established year signs, Kitchen signs, Welcome signs... folks we have all sorts of signs.
Below are example of the signs that I create. All you need to do is pick out a sign, give me the information and any artwork that you would like to have, it is just that easy.
Please send the information by filling out my contact form and click submit.
NOT TO WORRY, I WILL LET YOU KNOW THAT I HAVE YOUR INFORMATION.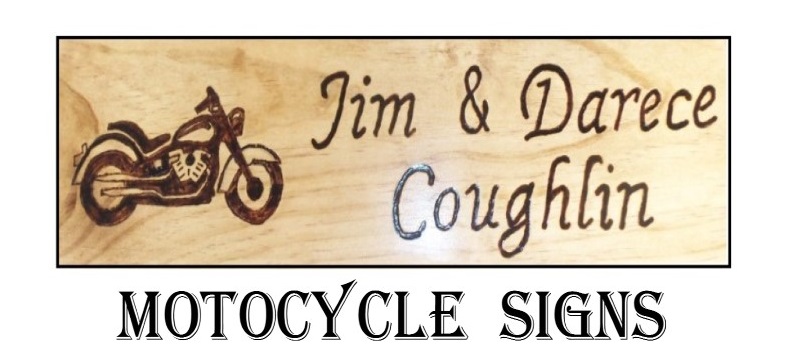 Signs with a motocycle and names, 20 inches long by 5 1/2 wide. $23.99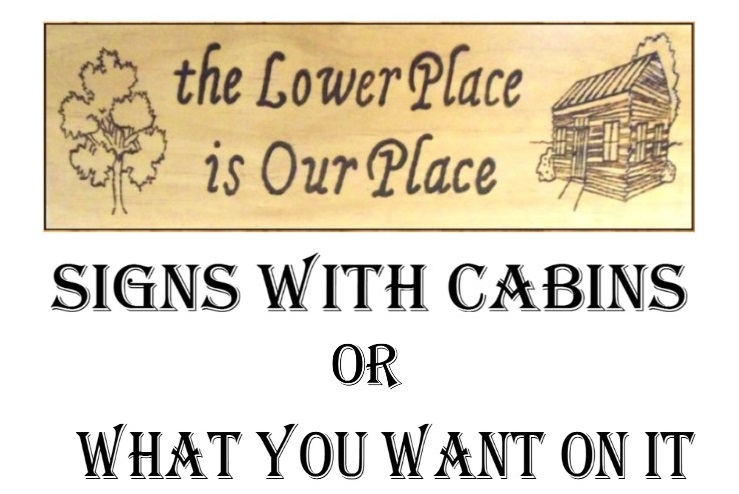 signs with cabin and tree, 20 inches long by 5 1/2 inches wide. $23.99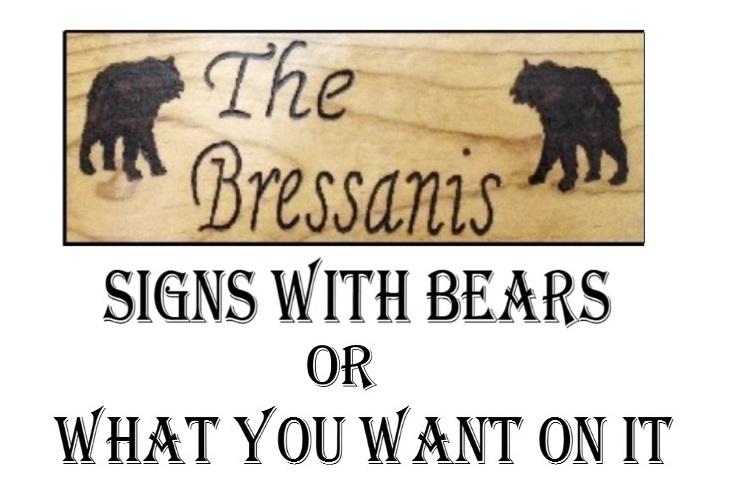 signs with a bear, 18 1/2 inches long by 5 1/2 inches wide. $23.99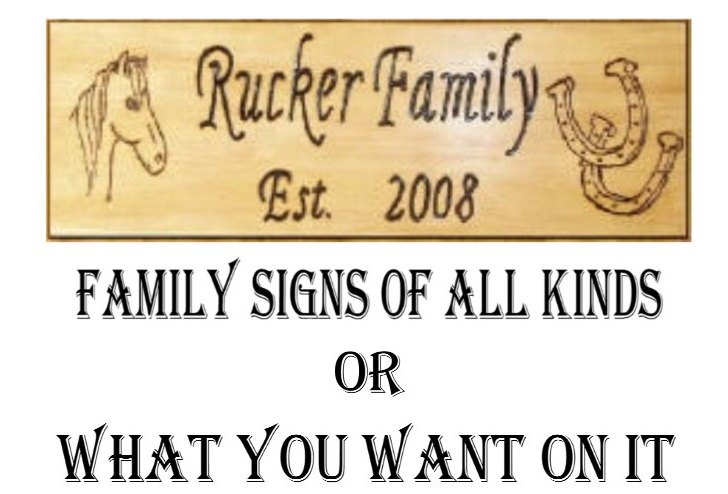 signs with a horse and horseshoe, 20 inches long by 5 1/2 inches wide. $23.99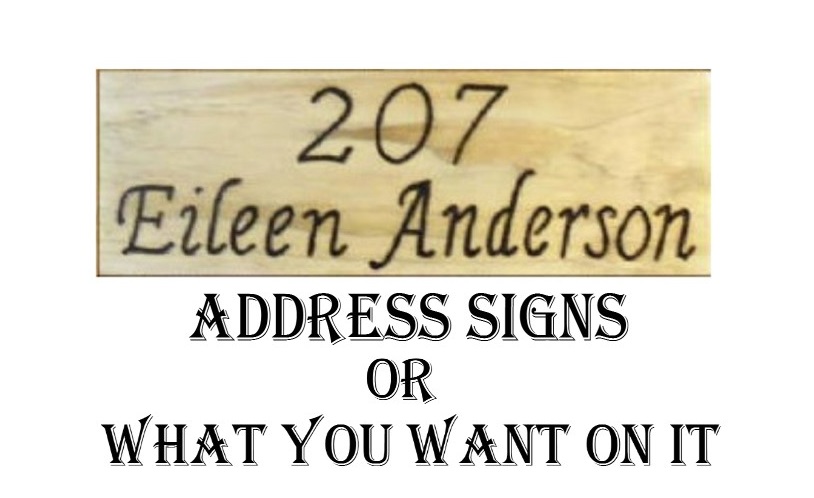 personalized address signs, 15 1/2 inches long by 5 1/2 inches wide. $23.99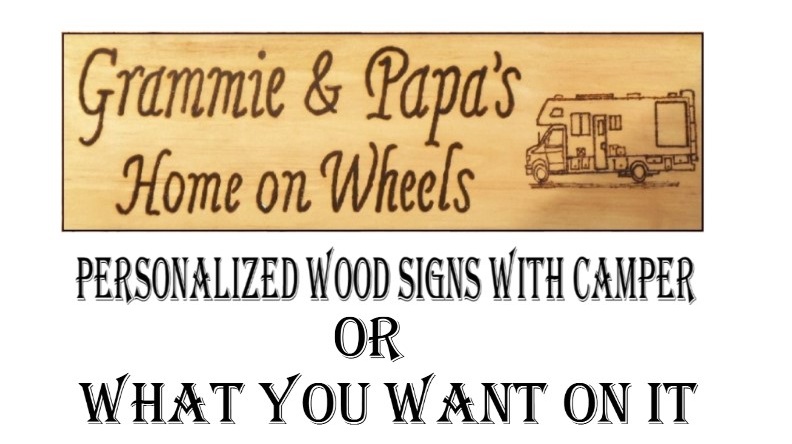 signs with a camper, 20 inches long by 5 1/2 inches wide. $23.99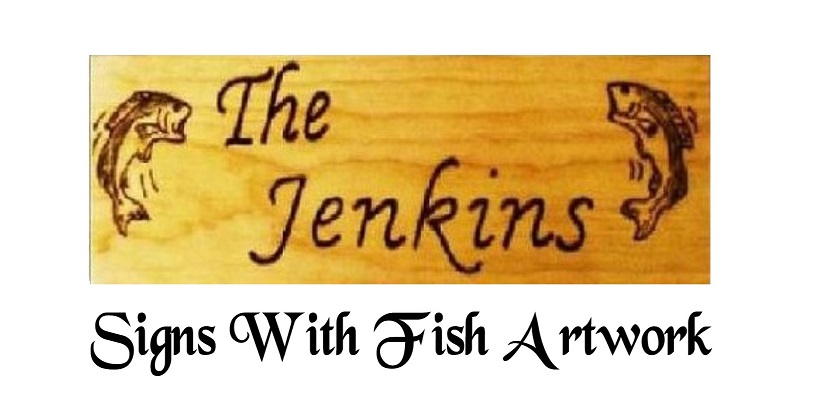 last name signs with fish artwork, 18 1/2 inches long by 5 1/2 inches wide $23.99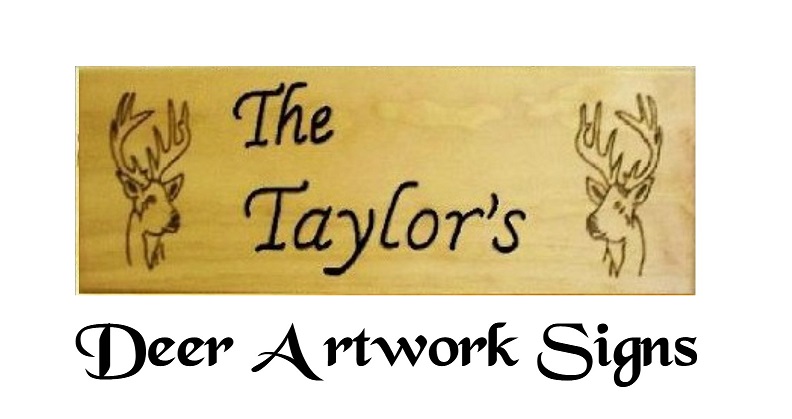 last name signs with deer artwork, 18 1/2 inches long by 5 1/2 inches wide $23.99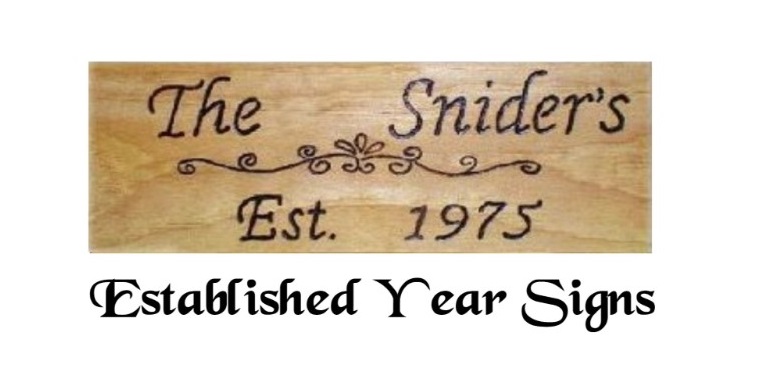 family name with established year, 15 1/2 inches long by 5 1/2 inches wide $23.99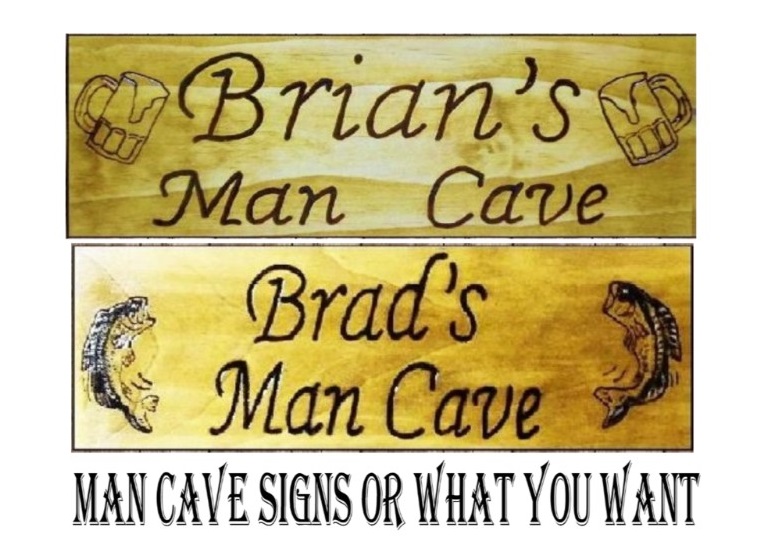 MAN CAVE SIGNS 18 1/2 INCHES LONG BY 5 1/2 INCHES WIDE, $23.99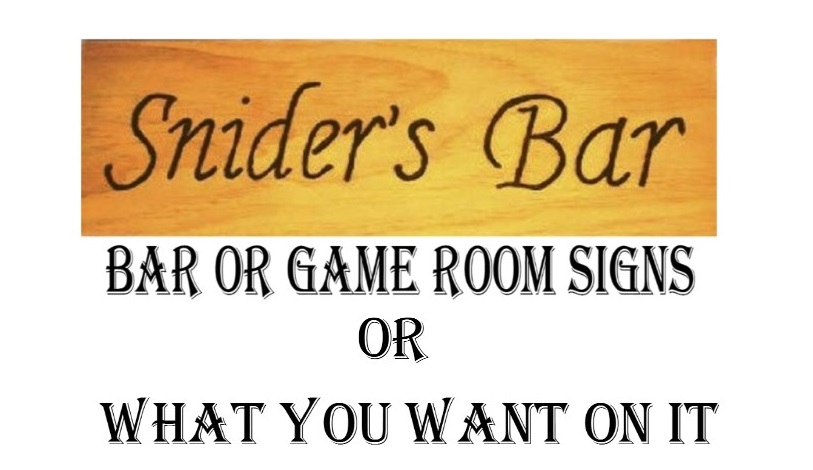 BAR OR GAME ROOM SIGNS, 20 INCHES LONG BY 5 1/2 INCHES WIDE $23.99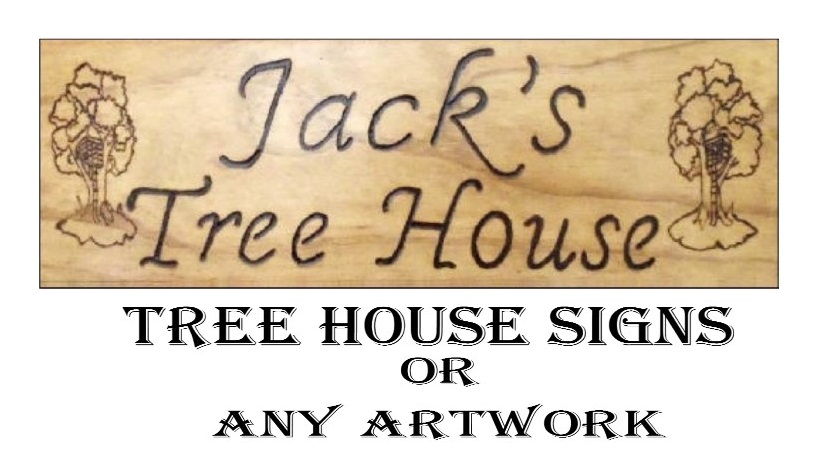 TREE HOUSE SIGNS 18 1/2 INCHES LONG BY 5 1/2 INCHES WIDE, $23.99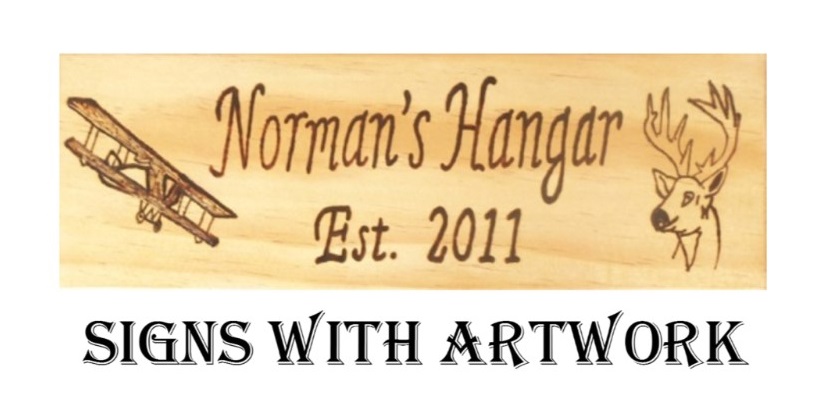 established year with plane and deewSIGNS 18 1/2 INCHES LONG BY 5 1/2 INCHES WIDE, $23.99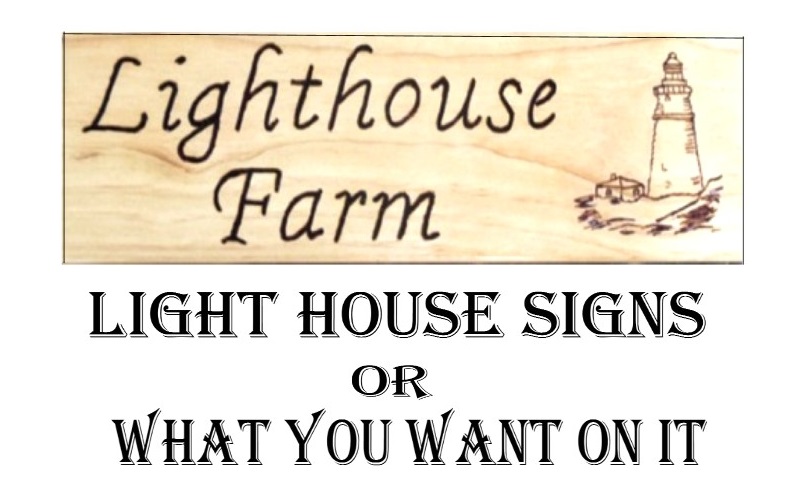 light house signs 18 1/2 INCHES LONG BY 5 1/2 INCHES WIDE, $23.99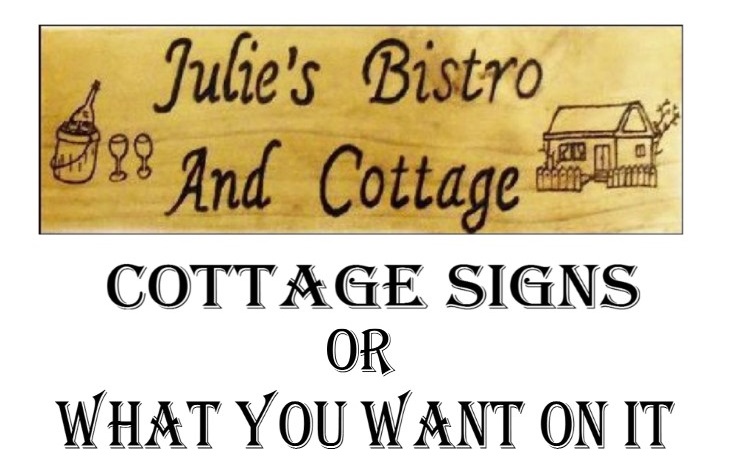 cottage or what you want on it signs 20 INCHES LONG BY 5 1/2 INCHES WIDE, $23.99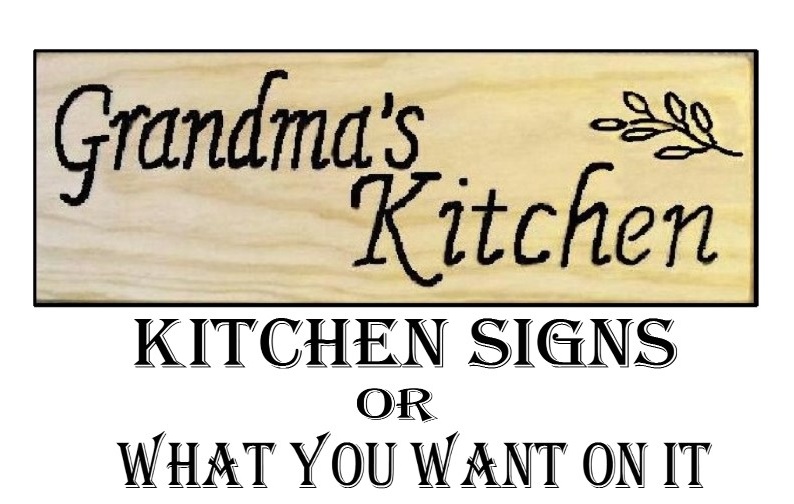 kitchen signs 18 1/2 INCHES LONG BY 5 1/2 INCHES WIDE, $23.99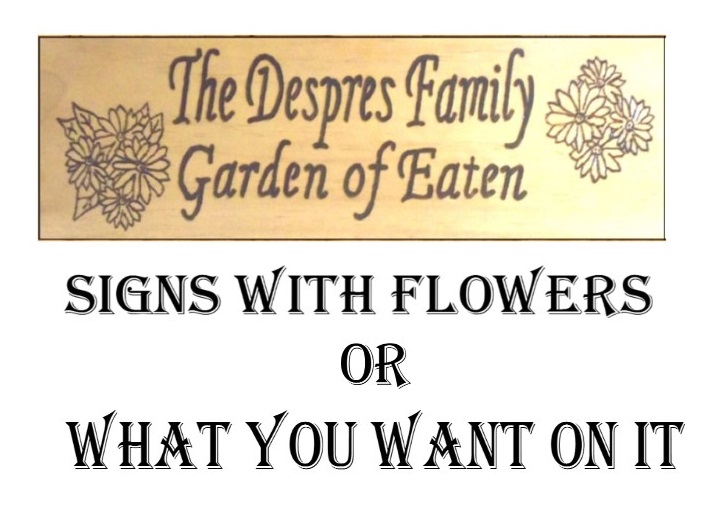 flower signs or 18 1/2 INCHES LONG BY 5 1/2 INCHES WIDE, $23.99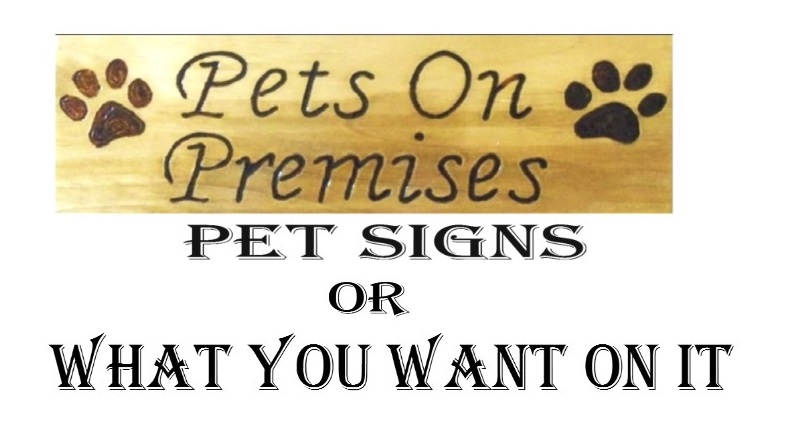 pet signs or what you want on it, 18 1/2 INCHES LONG BY 5 1/2 INCHES WIDE, $23.99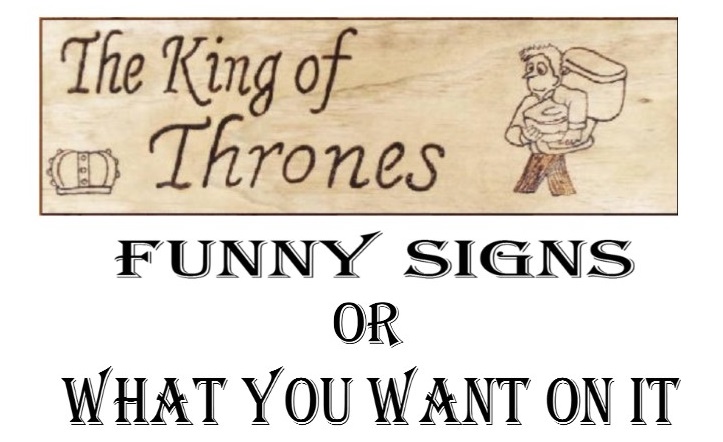 funny
signs or what you want on it, 18 1/2 INCHES LONG BY 5 1/2 INCHES WIDE, $23.99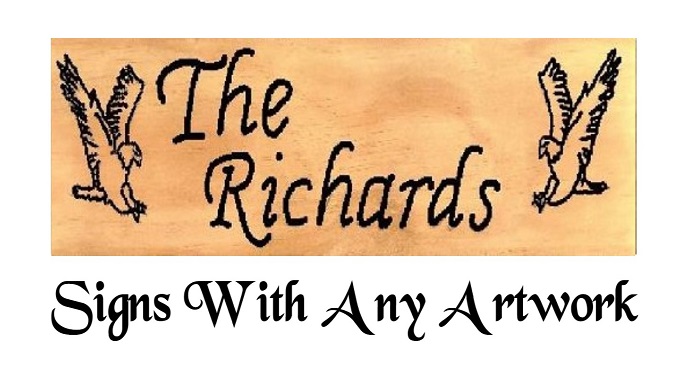 signs with eagle artwork or 18 1/2 INCHES LONG BY 5 1/2 INCHES WIDE, $23.99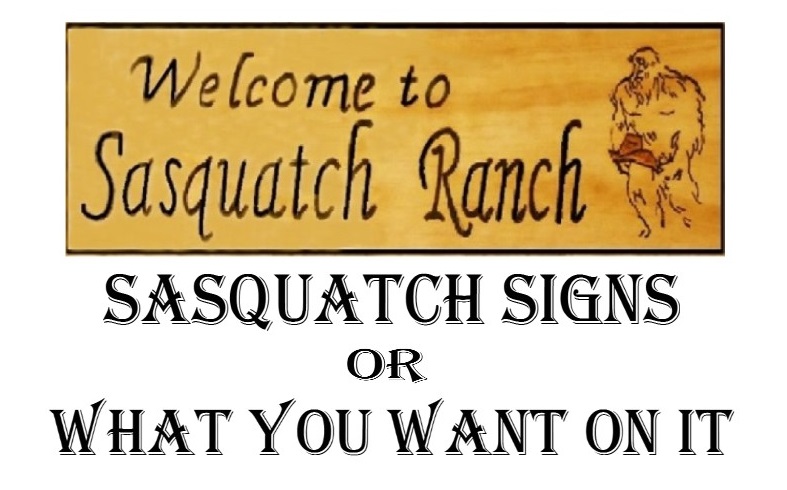 signs with sasquatch artwork or what you want, 18 1/2 INCHES LONG BY 5 1/2 INCHES WIDE, $23.99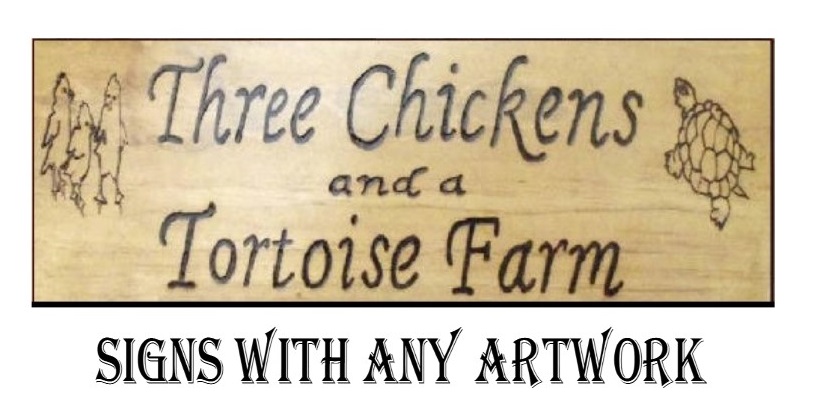 signs with chickens and turtle artwork or what you want, 18 1/2 INCHES LONG BY 5 1/2 INCHES WIDE, $23.99